12 Mar

What to look for in a good shoe

WHAT TO LOOK FOR IN A GOOD SHOE

When it comes to buying new shoes, it is important to look for a few of the following
features as it can be vital in preventing injuries and well as optimising your daily tasks at feet. The wrong footwear can contribute to poor biomechanics, pain as well as foot deformities such as bony prominences.
1. PERFECT SIZE
First thing first, it needs to be in the right size!
2. HIGH AND SPACIOUS TOE BOX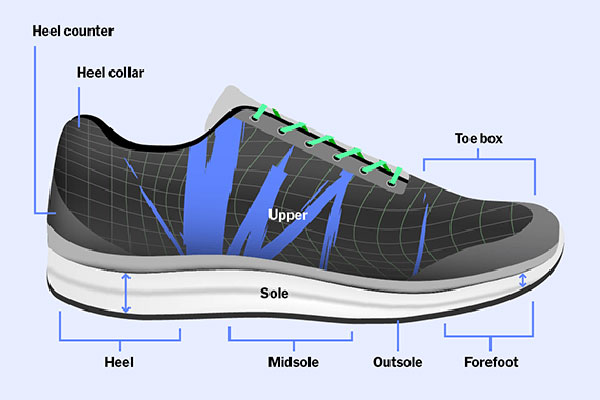 To reduce the risk of toe deformities and ingrown nails. Make sure your toes are able to breath too!
3. THICK SOLE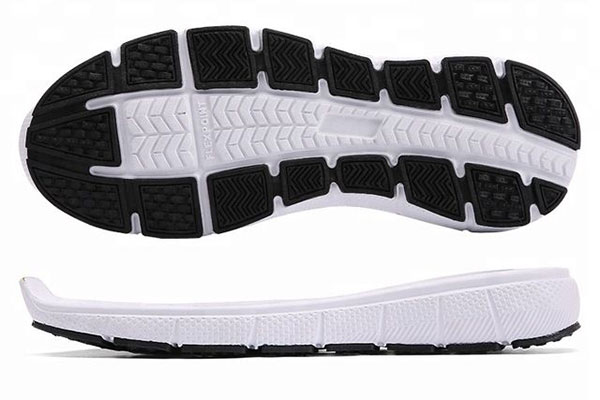 Thicker sole to protect your feet from sharps and injuries, as well as for shock absorption.
4. EFFECTIVE LACING OR VELCRO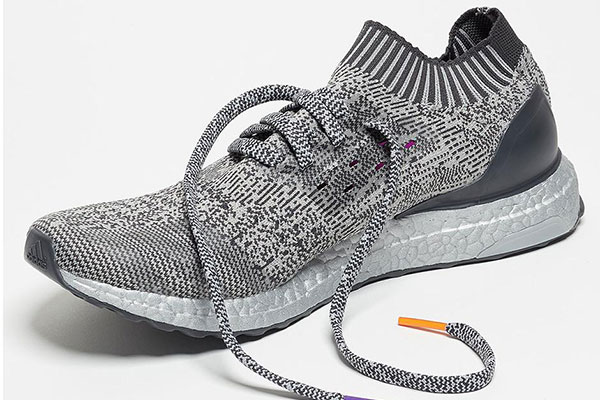 Effective lacing or Velcro to secure your feet while doing sporting exercises or going on your daily walks. This way your toe doesn't have to work as hard in hold on to your shoe!
5. FIRM HEEL COUNTER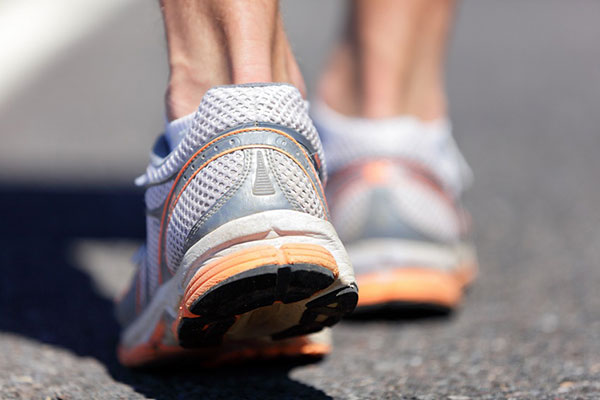 Firm heel counter, one that does not compress when you press your thumb on it. This ensures your heels are held tightly within your shoe for support and stability.
5. FLEXIBLE AT AREAS OF THE FOREFOOT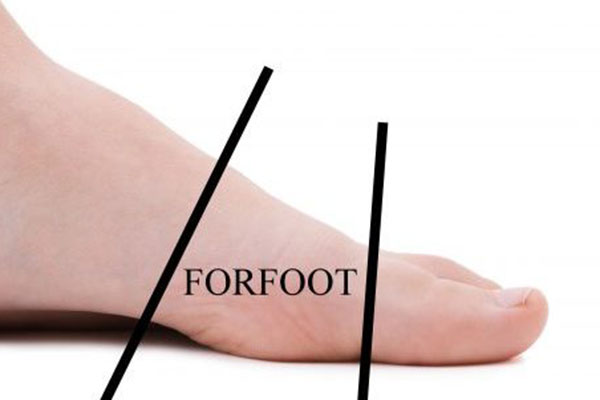 Flexible at areas of the forefoot, but not at areas of the midfoot. A shoe that bends in half is not a good shoe!
OTHER THINGS TO CONSIDER!
A few other things to consider would be the level of activity you are doing, amount of hours you spend a day standing on your feet, comfort and durability. Of course it would also vary between individuals as some e.g. runners may look for a certain shoe feature such as a thicker sole more than others for shock absorption. It you are not sure what to look for in a good shoe, please pop into Claremont podiatry and one of our friendly podiatrists will be happy to discuss and attend to you!
REMEMBER!
If you have a tendency of getting injured or you would like to avoid it the footwear that you use is very important. At Claremont podiatry, our podiatrist perform biomechanics assessments of your back, hips, knees and feet to recommend you the best footwear for your body type, as well as orthotics if needed.
For those who live in Claremont or Oatlands, Tasmania, you can come and see our team of podiatrists. For bookings fill the form in our contact page  or call us at call (03) 6249 1155 .